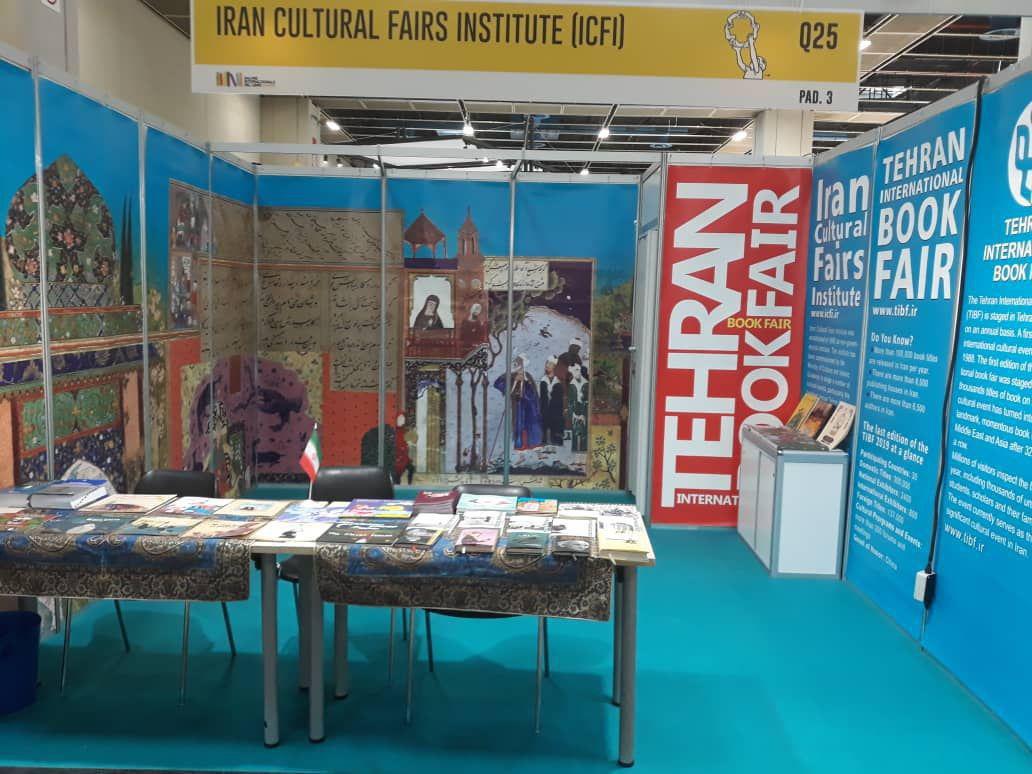 The 33rd Turin International Book Fair started on May 9, 2019.
2019-05-12 11:05
The ICFI has attended this book fair to exhibit the capacities of the Iranian publishing industry.
According to the public relations department of the ICFI, the Turin International Book Fair has been started since 1998 and now it is considered as the most important international book fair in Italy. After the Bologna Book Fair, it is the second most visited book fair in Europe.
The guest of honor country at this edition of the book fair is Sharjah and Spanish is the guest of honor language.
In a stand of 16 sq. m., the ICFI is showcasing books in different genres such as Persian language teaching, Iranology, tourism, children and young adults as well as books translated into other languages.